"When we listen to each other with curiosity and respect, we learn and grow."
Under ACECQA's National Quality Standards (NQS), providers of education and care should seek feedback from families as part of their continuous improvement.
Feedback from your learning community is useful for objectively examining the effectiveness of your organisation and helping it plan strategically. Done well, collecting feedback from families and staff can identify strengths in your program; as well as gaps or opportunities to improve - and this is good for children and your organisation.
eQIPd offers a service to objectively collect feedback from your families and staff to assist you with quality improvement planning. Organisations which use our service are more likely to be rated by ACECQA as Exceeding the National Standards and are more likely to improve their rating the next time they are assessed.
By using eQIPd, educators and committees are relieved of the burden of designing, preparing, collating and analysing survey results; while families and staff appreciate the opportunity to have a say in the running of the service.
Insights are provided to contribute to the ongoing improvement of your service.
Our surveys are conducted online. They're confidential, easy to use and completely independent.
Confidence
Know your learning community and be ready when the regulator visits
Insights
See at a glance your centre's relative strengths and growth areas in relation to the NQS.
Convenience
There's nothing much for you to do. Your survey is hosted in the cloud, we analyse the results and provide insights via reports.
Top Secret
Results are anonymous; we provide summarised data which removes traces to individuals. The data we collate about individual centres belongs to individual centres.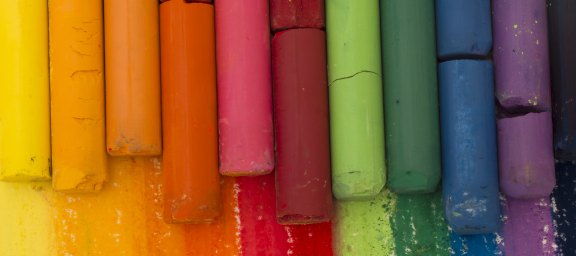 How it works
A simple process to support quality and show you value your families and staff from just $135.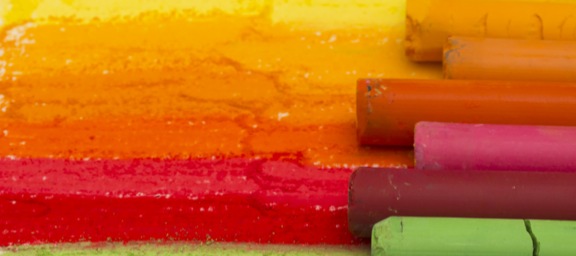 Our Surveys
Surveys for parents and staff, customised questions, benchmarking and more